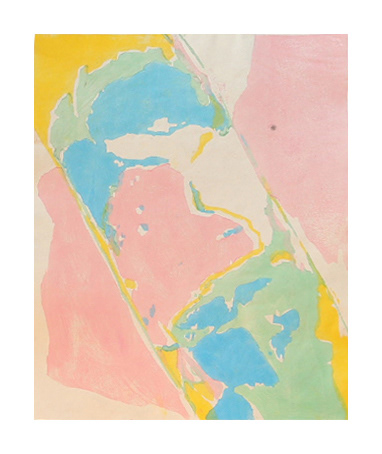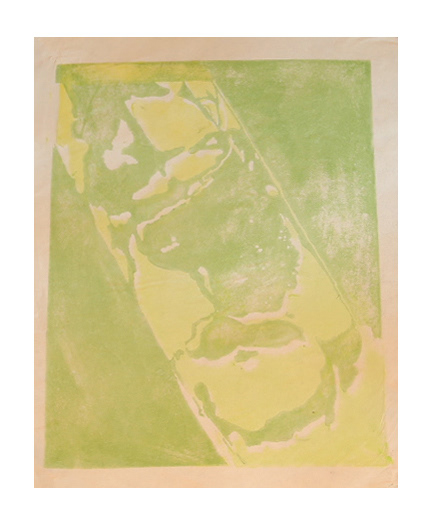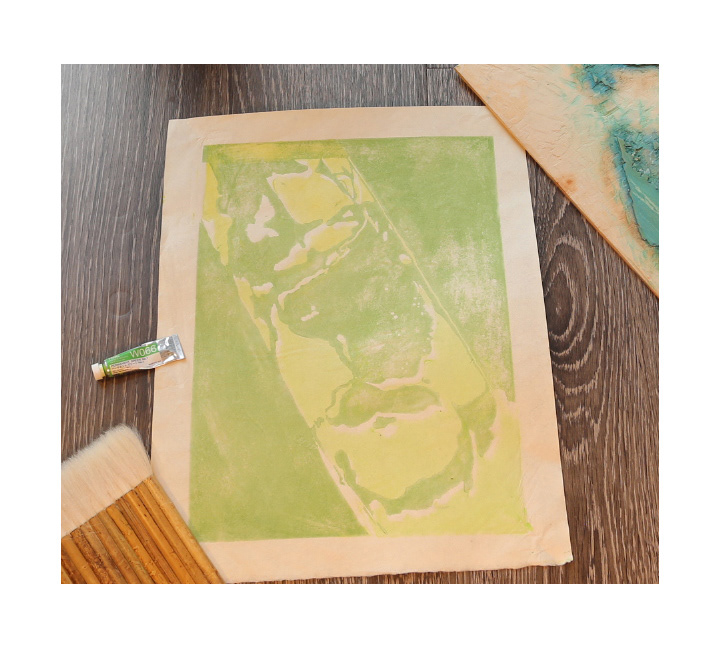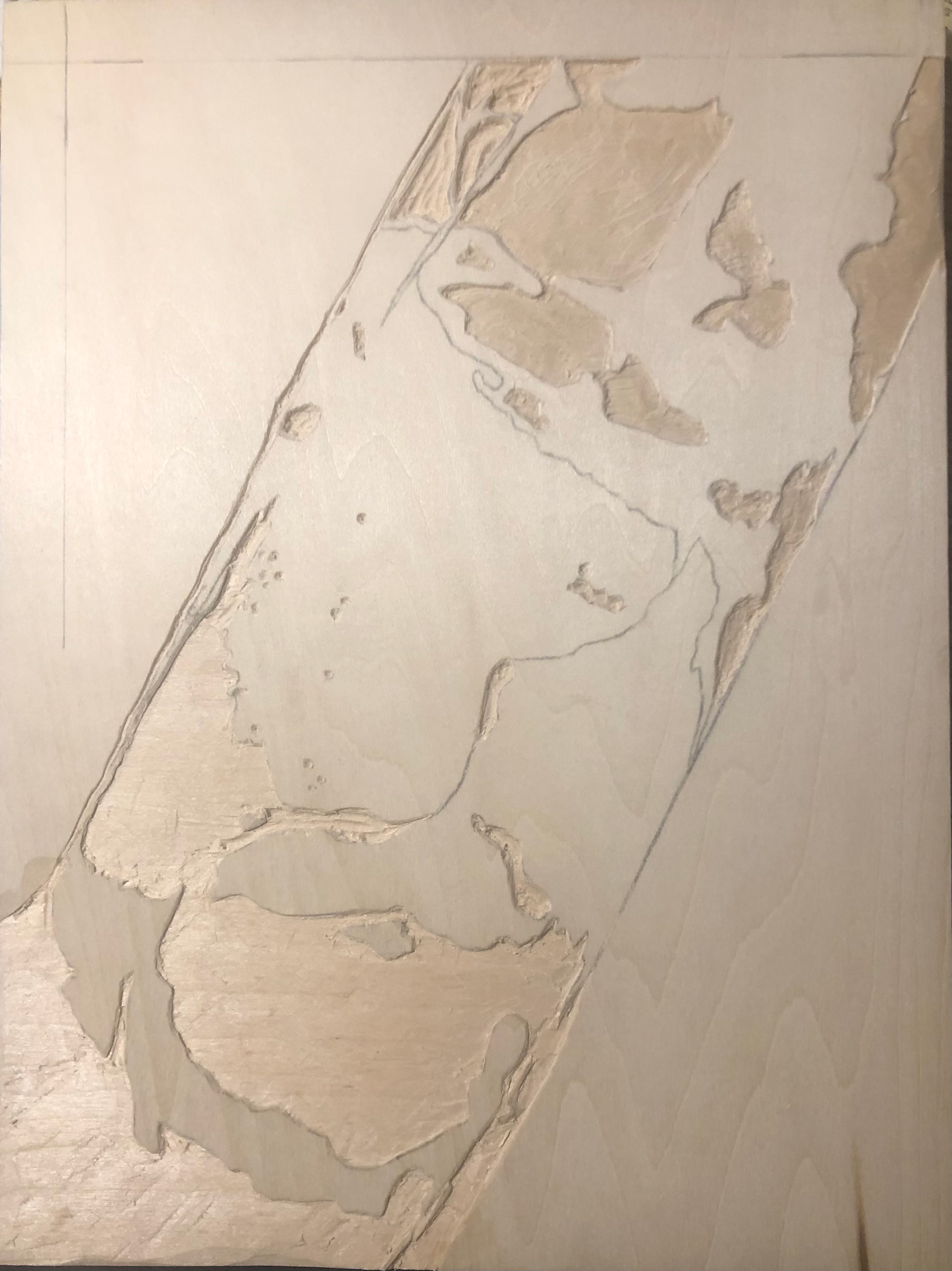 The lava lamp has flexible ever evolving organic shapes that morph and change as they travel up and down the inside of the lamp. These organic shapes help me calm down in that they, in a way, are a small universe itself very much like my own. The shapes are always changing and unpredictable like my own life, especially during the pandemic.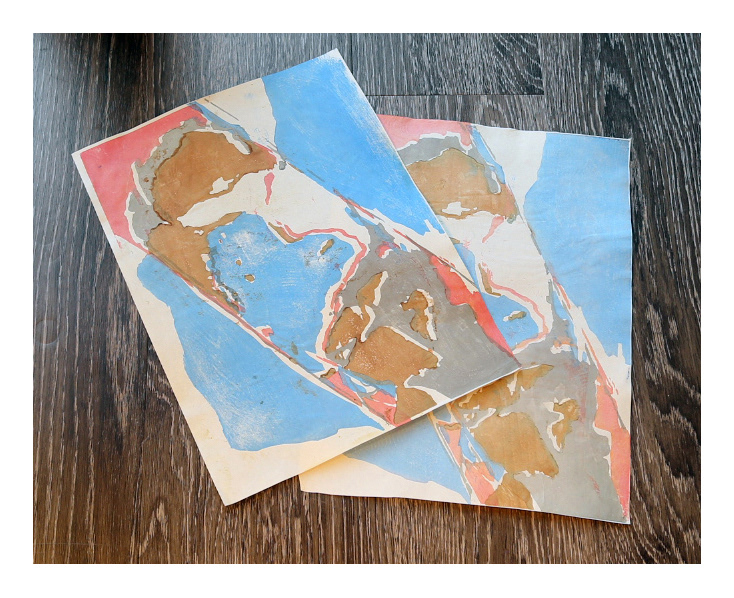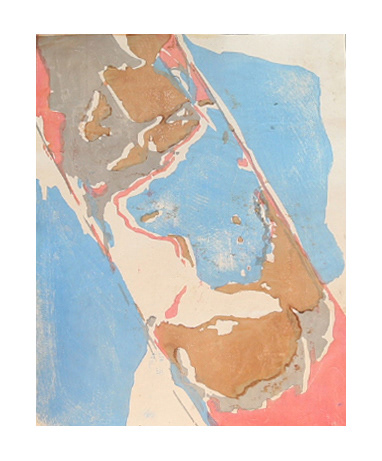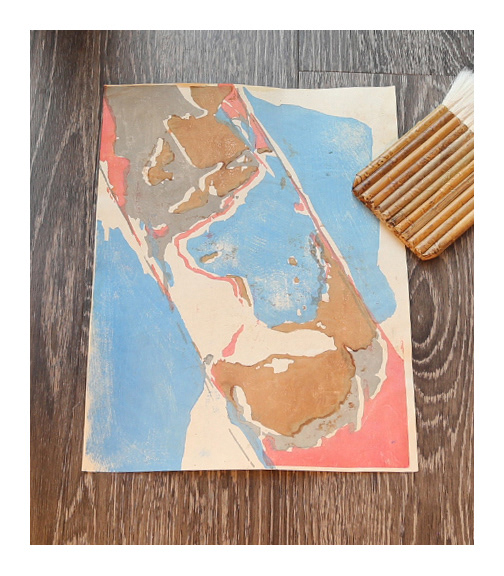 The enclosed universe the lamp represent reminds me that the world is forever unpredictable but is beautiful in this way. Shapes are constantly moving and joining each other that is beautifully incalculable and calming just like the elements and people in my own life.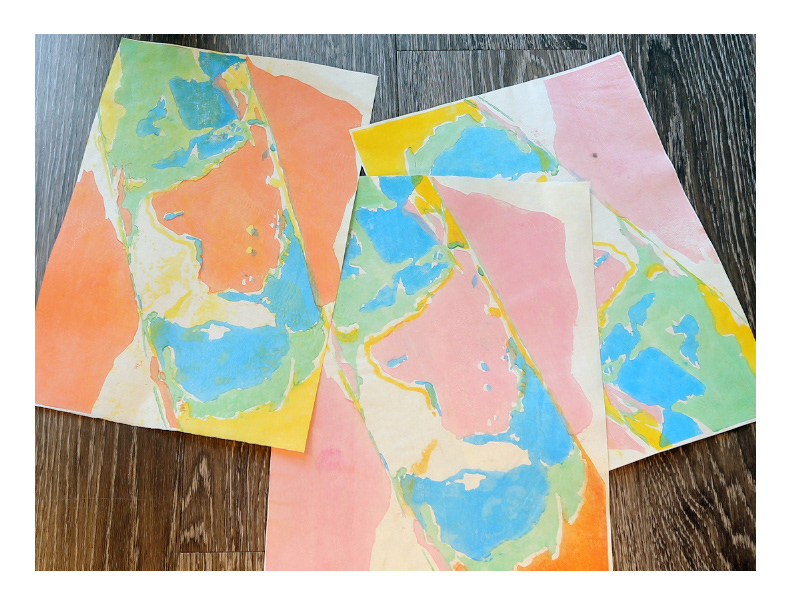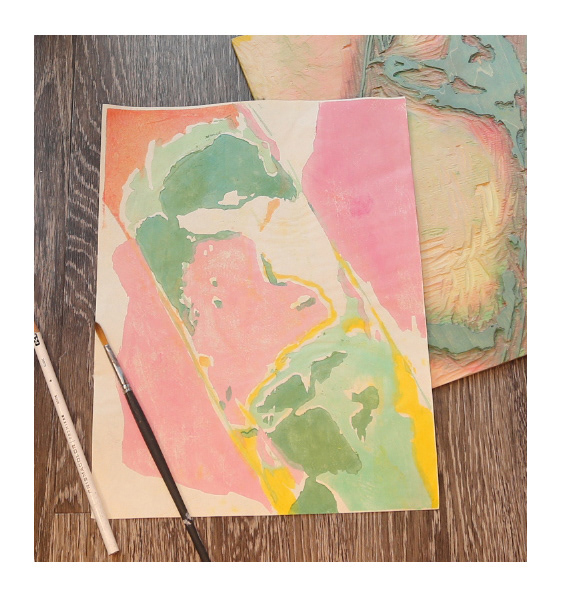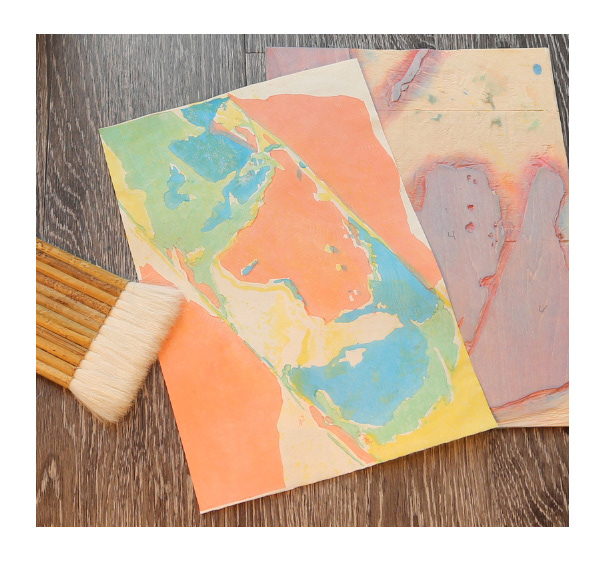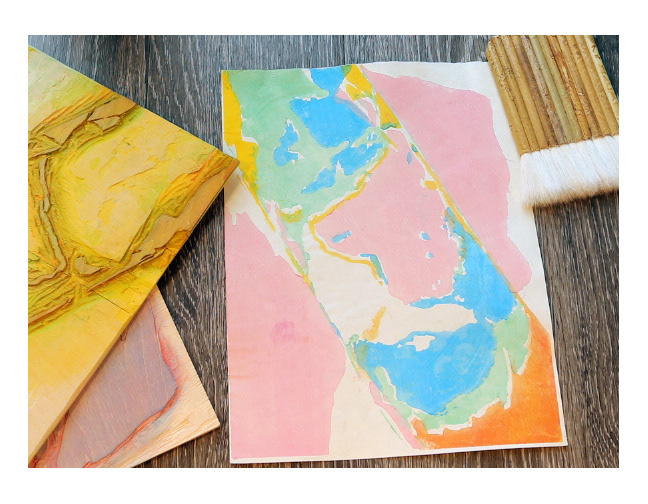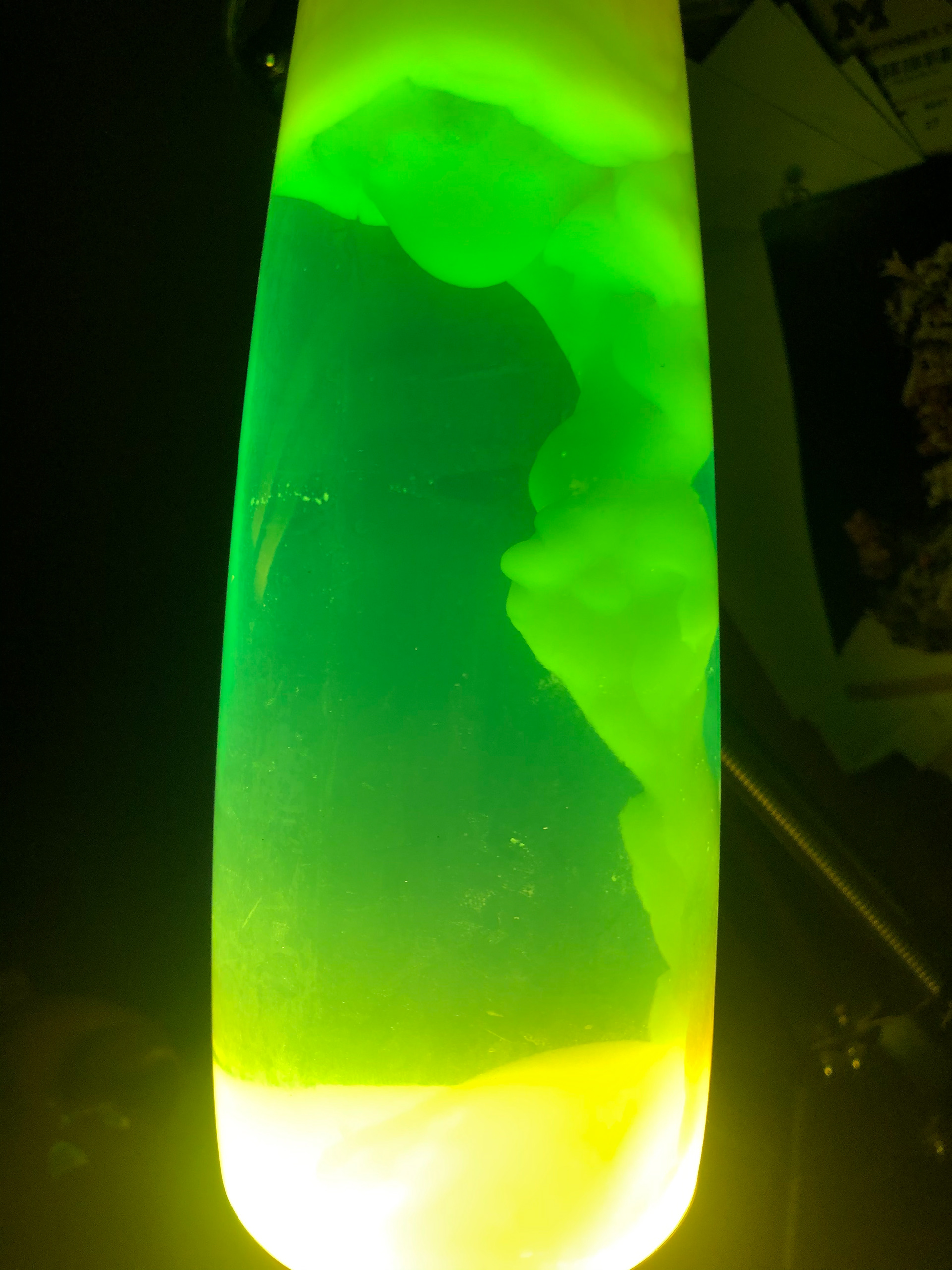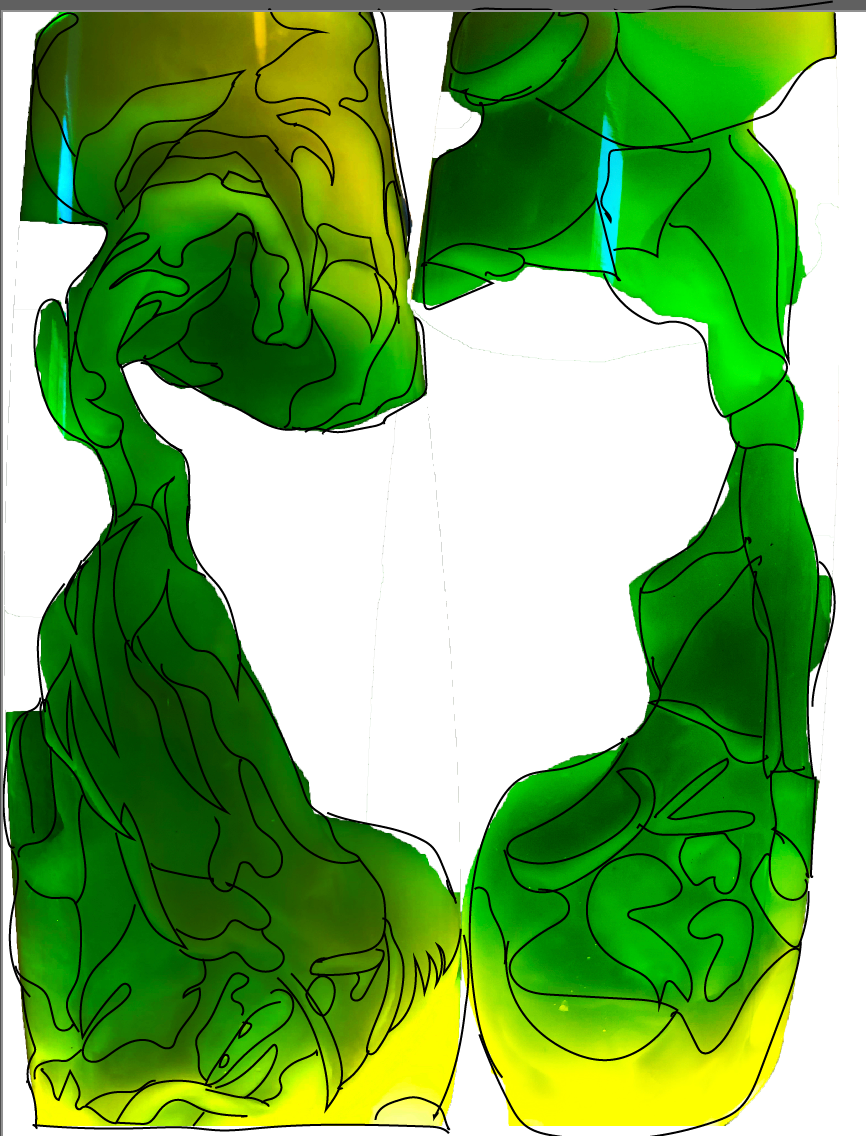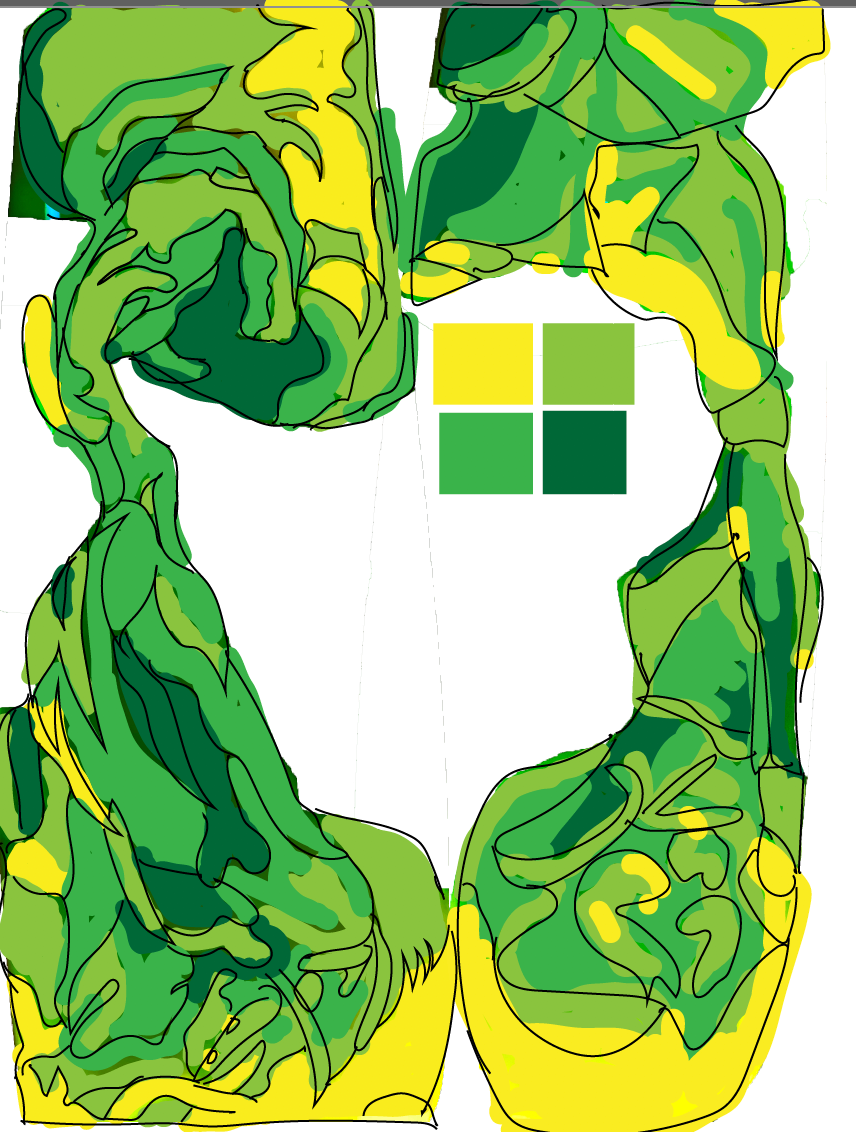 Reference and Process Photos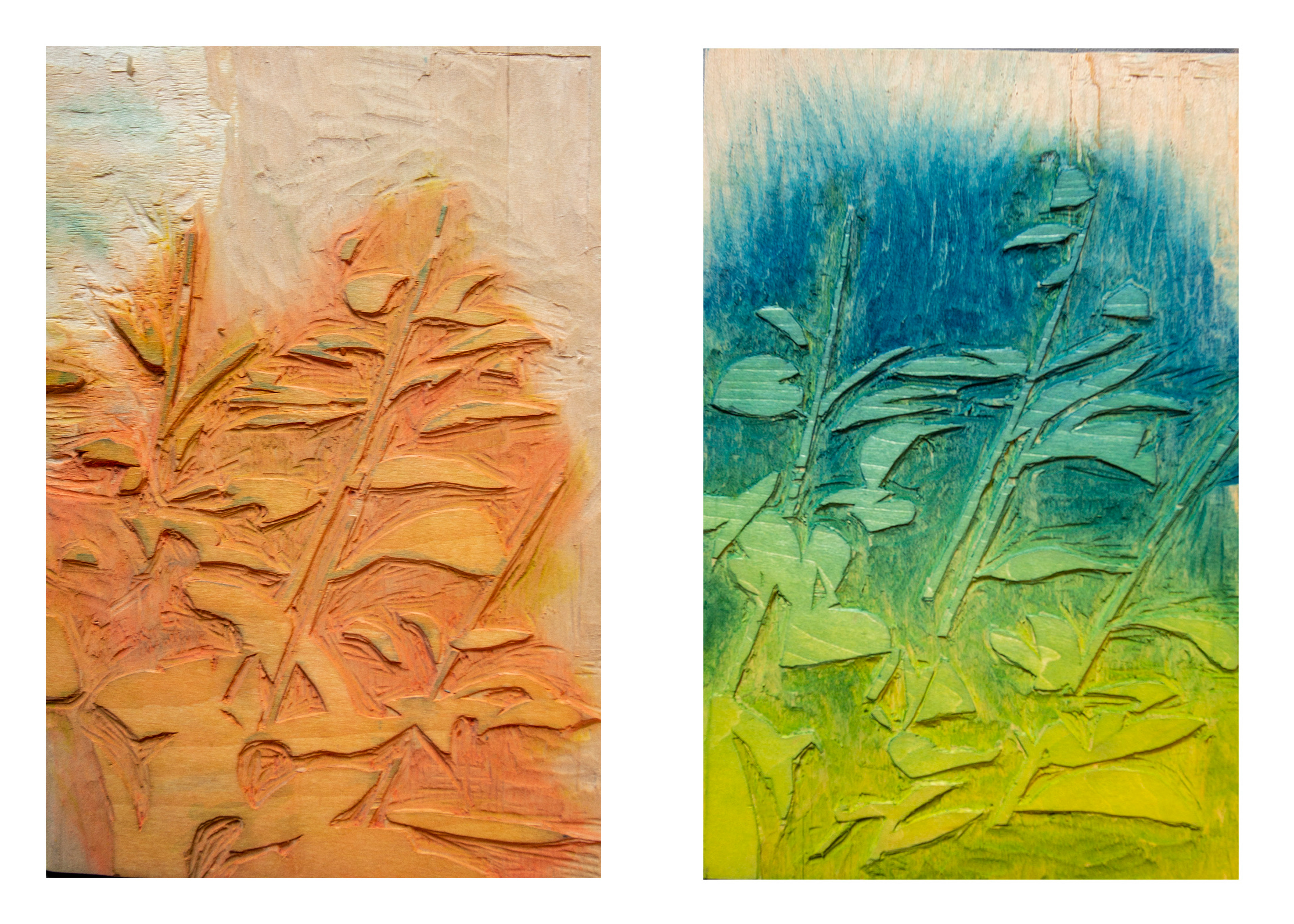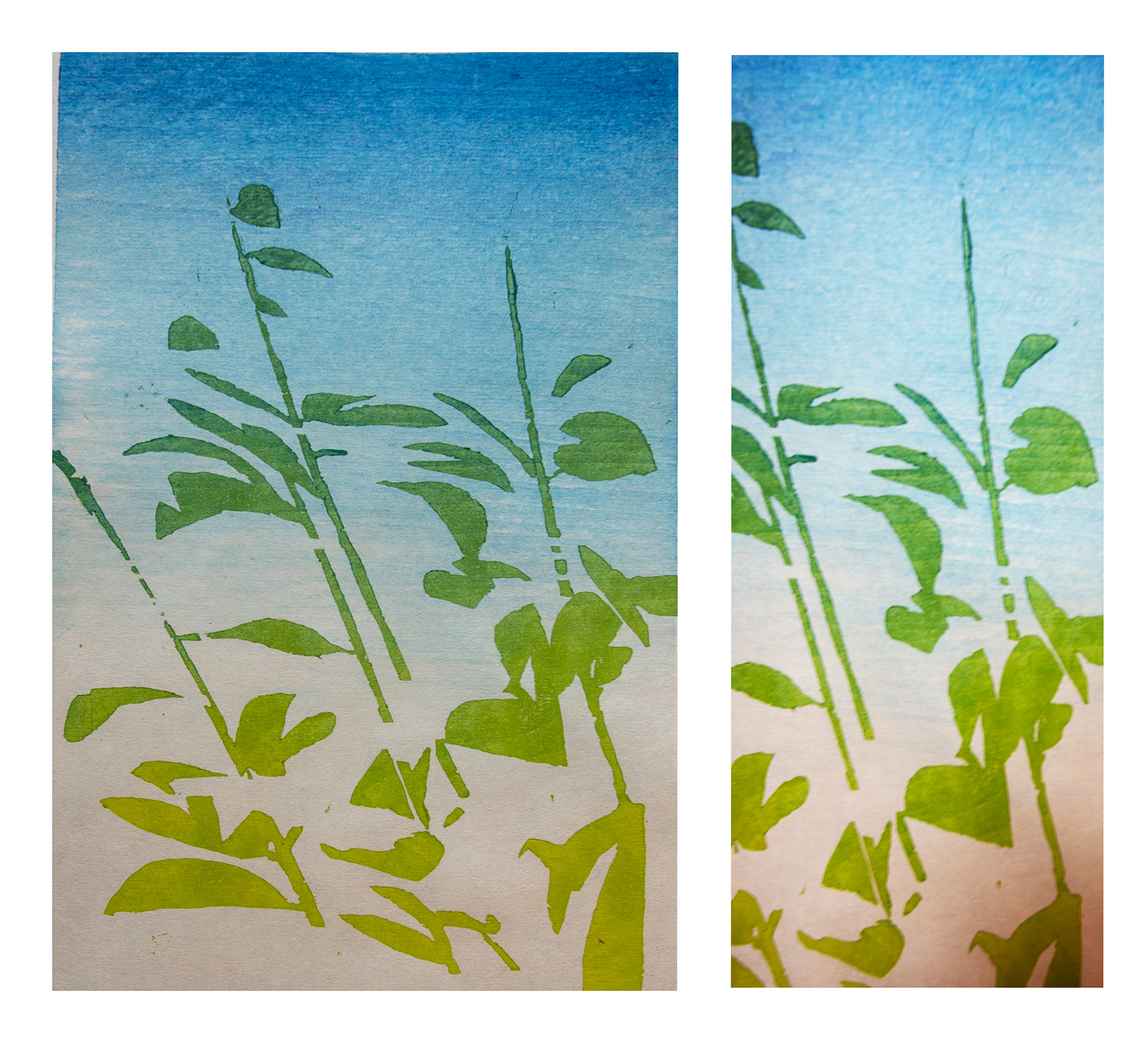 Process for 6x9 2 block Mokuhanga practice block.